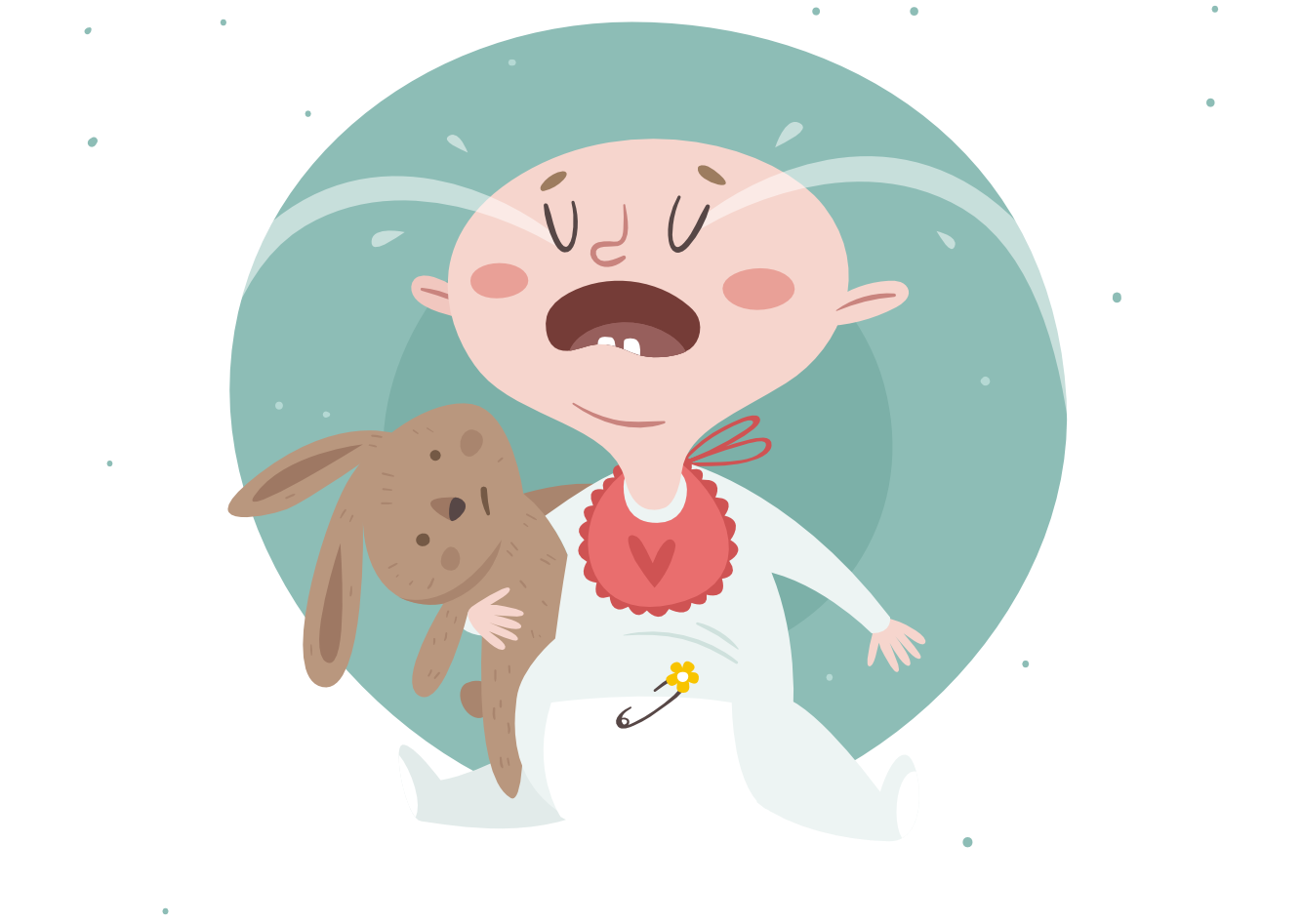 Acciderbolina! La pagina che cercate non è (più) disponibile su das HauchnebelkabinetT. Vogliate compiere una ricerca nella barra sottostante o proseguire la navigazione tramite il menu.
⁂
Verflixt! Die Seite, die ihr sucht, ist nicht (mehr) auf das HauchnebelkabinetT vorhanden. Benutzt bitte die untere Suchleiste oder führt das Surfen mittels des Menüs weiter.
⁂
Damn it! The page you are searching for is (no longer) available on das HauchnebelkabinetT. Please make use of the underlying searchbar or keep on surfing via the menu.
[Il pargolo piangente è disegnato da | Der weinerliche Säugling ist entworfen von | The crying infant is designed by
Freepik
]